I Want to Study at the DMC
Good job on choosing a study programme that is both meaningful and exciting! At the DMC, we teach creative marketing communications in context and make sure to help students obtain practical experience as early as possible. The Department of Marketing Communications is also proud to have a high level of employability of its alumni in the professional field.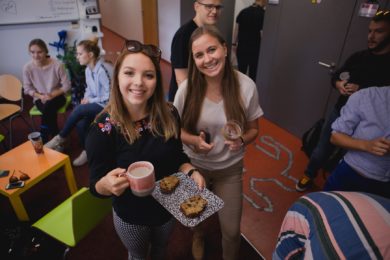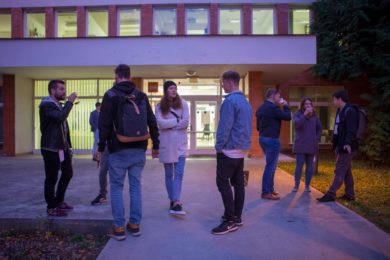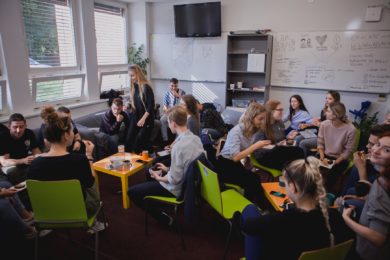 You can submit your application for a follow-up Master's degree programme until the end of April 2021 by filling in the online application at apply.utb.cz.
How do I prepare for entrance examinations?
If you plan on studying a follow-up Master's degree programme in English, you'll need to write a 2500–3000-word essay in English on a marketing-related topic. You'll also need to present a certificate of English with a minimum B2 level.
Detailed information on the admission procedure will be published in a directive available on the faculty website.
Do you want to learn a new language and study at a Czech university for free? Then consider applying for our 8-month intensive Czech language course for foreigners. Learn more!
And if you want a sneak peek of our department, come. Consider yourself warned, though – you might not want to leave anymore!