About Us
Creative marketing communication
The current role of marketing communications is crucial, each brand is trying to "fight" for its communication space and gain their customers. Nowadays there is strength in continuity and creativity and practice after graduation is always welcome in companies. It is this added value that is offered by studying at the Institute of Marketing Communications.
The study is suitable not only for graduates (a full-time form of study) but also for professionals from the practice who want to expand their education (distance form of study). At the Department of Marketing Communications, the lecturers teach with scientific and practical overlap thanks to which we can be proud of the high applicability of our graduates in professional practice.
What you should not miss?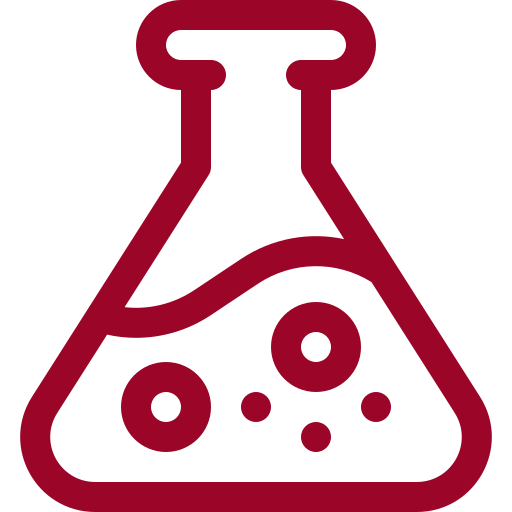 REDlab
marketing laboratory

The Department of Marketing Communications, as the only one in Moravia, offers students (and companies) a platform adapted for marketing research. The laboratory has such technology as an eye camera, which detects the movement of the eyes and determines the intensity of the customer's attention. It also offers virtual reality programming and testing or tools for applying the new field of Design Thinking.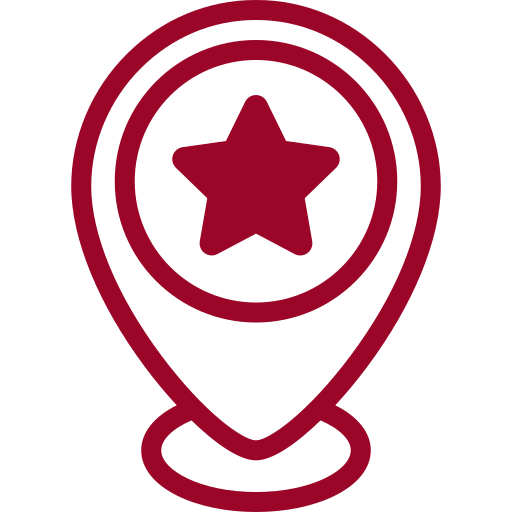 KOMAG
the subject where practice meets teaching

Thanks to the subject called Communication Agency (KOMAG), students have the opportunity to apply managerial and teamwork skills across all fields that the entire Faculty of Multimedia Communications offers during their university studies. For two semesters, students independently organize events from the initial idea, through raising funds, creative online and offline promotion, to the final implementation in cooperation with 11 art disciplines that the faculty offers.
What knowledge will you gain?
…and lots of other skills and knowledge.
Apply to study HERE.