About Us
The study in the newly established Jewellery Design Studio will focus on the following key aspects: the production process, the user experience and the aesthetic aspect.
During their studies, students will learn about traditional and modern materials, traditional jewellery making techniques and contemporary technologies, not least of which will be the study of ergonomics. They will be encouraged to think about design that takes into account the long-term durability of jewellery as well as the environmental responsibility associated with its production.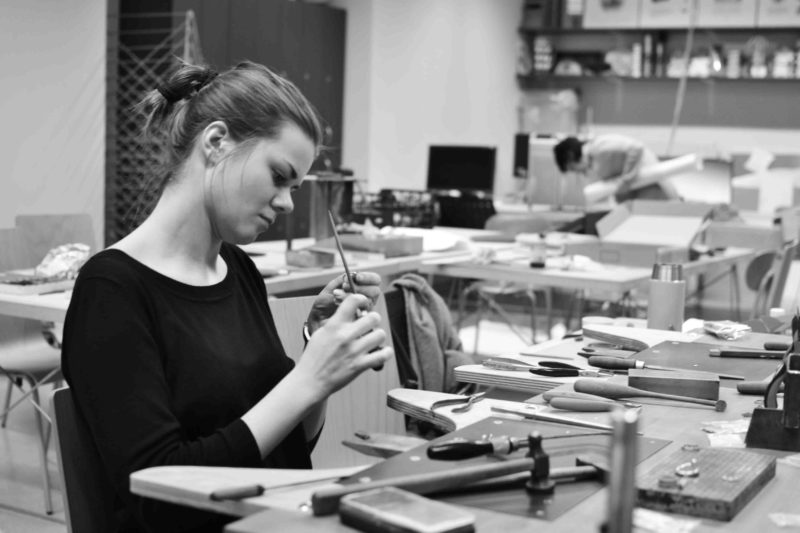 We design jewellery and small objects, including their packaging and means for their presentation, promotion and sale.
The study will take the form of individual and joint consultations on assigned topics, resulting in the presentation of functional jewelry prototypes. As part of the study, the student will take courses that develop his/her ability to design and present the results of his/her design activity: Packaging Design, POP Design, Digital Photography, Typography, Art Composition and others.