About Us
Bigger than film and television. The Czech games industry is rocketing and we are there. Come and study game design in the follow-up master's program, where we emphasize design and original aesthetic representation, building on the tradition of animation and using the possibilities of other studios of the faculty. At the same time, we develop creative thinking, learn new technologies, and cultivate individual and teamwork.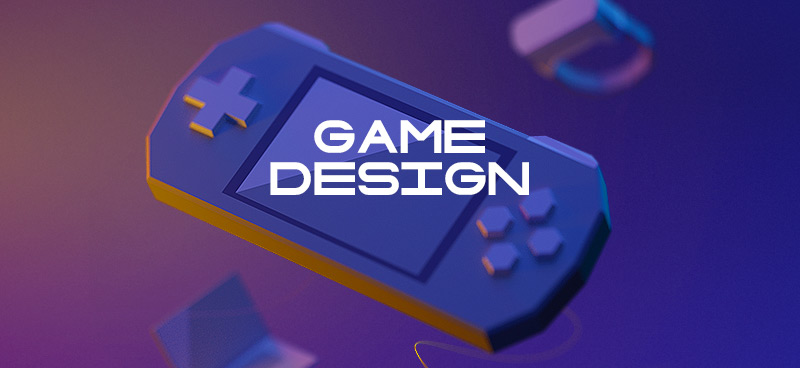 The focus of the Game Design Studio
Students will go through the whole cycle of game development from the idea, creating a playable prototype to preparing a game pitch for investors with their own marketing plan. Participants also have the opportunity to try out different gaming professions, explore new technologies, and take classes in 3D and the Unity/Unreal game engine. Want to study here?
Graduate Jobs
The Game Design Studio aims to prepare graduates to apply for a position in a game company or to start their own indie studio. This preparation includes learning about the game industry through various lectures and workshops by industry experts.