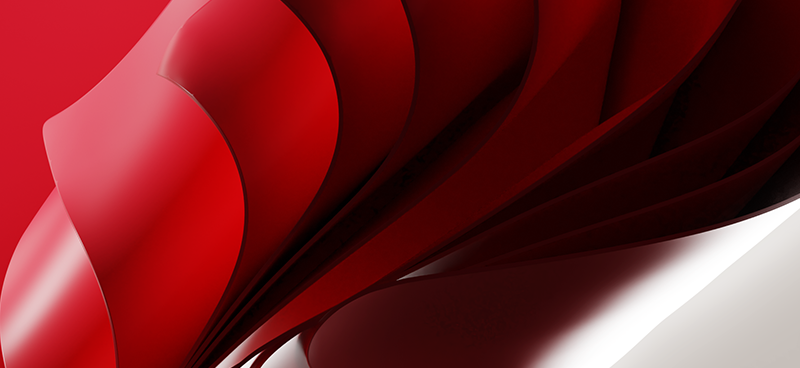 We are open to cooperation
6. February 2023
We have launched a new website spoluprace.fmk.utb.cz, where you can find all the information on how you can join companies that are developing their business with the help of our students and teachers.
Our faculty is unique in connecting art studios and marketing communications, as well as in collaboration across years and fields of study on real practical projects. Thanks to this, we educate graduates who did not acquire their knowledge only from textbooks, but also through real jobs.
We have already collaborated on projects with Czech Television, Czech Radio, People in Need, Tescoma, Škoda, Baťa and other companies and organizations from the private and public sector. References to joint projects can be found here.
If you are interested in cooperation with FMC, contact the manager for cooperation with practice Ing. Lence Jakešová, Ph.D. to e-mail jakesova@fmk.utb.cz.
The visual of the new website was designed by Lukáš Demovič, a student of the Digital Design studio.