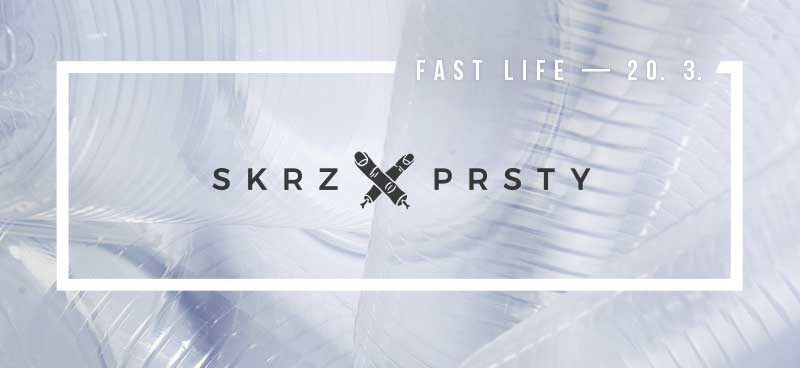 Skrz Prsty Shows How to Slow Down
The 6th year of the Skrz Prsty festival will take place on 20th March at 1:00 pm at the 14|15 Baťa Institute. The festival traditionally opens controversial social topics and there will be no exception this year. The focus of 6th edition is FAST LIFE. Fast life is a matter that affects all of us. Not everyone realizes what threats this life style brings to our lives and this is what the festival wants to inform about. We will talk about recycling, plastics, life without packaging, or fast and slow fashion.
The festival itself will be held for one day and program will be divided into three parts. First part will be about plastic, recycling and zero waste. Second part will be about fast fashion and slow fashion. Last part will inform you about fast life and its influence on our psyche.
At the end of the day there will be a short film about waste systems in Zlín. Apart from the main program you can visit interesting workshops and a lot of stands with eco-friendly products.
For more information about the festival please visit website www.skrzprsty.cz