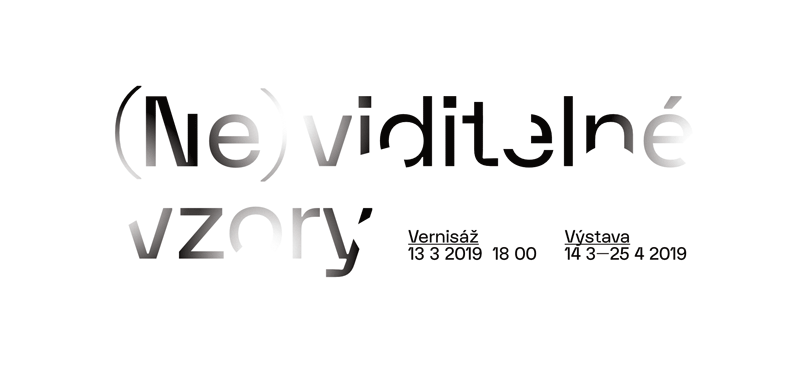 (In)visible Patterns: An Exhibition at G18 Gallery
We would like to invite you to the G18 Gallery (TBU building U18) for an opening of an exhibition titled (In)visible patterns featuring artwork created by artists Kristýna and Marek Milde and Petra Gupta Valentová.
The opening will take place on 13 March at 6pm and the exhibition will be open until 25 April 2019. The curator is Silvie Stanická.