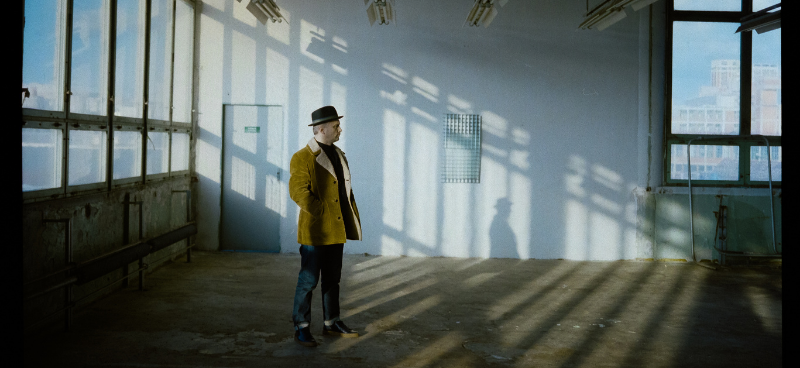 Professor Petr Stanický will play with viewers' perception of space at London Design Biennale
20. May 2021
Czech visual artist and FMC's professor Petr Stanický returns to London to captivate audiences with his large site-specific installations as the only artist nominated by curator Es Devlin to represent Czech Republic at the prestigious London Design Biennale. Combining individualistic approach to space and immense experience with great talent and dedication to his work, Stanický is bound to impress viewers, addressing their minds and emotions using glass' natural properties as his main working tool.
Following up on his successful London debut of two large installations created for the V&A as part of the London Design Festival in 2017, Petr Stanický returns to the capital to work in yet another prestigious art space. Guided by the biennale's theme of Resonance, Stanický created a spatial network of site-specific installations for a special location within the West Wing of the Somerset House. Inspired by the building's distinctive window openings, the installation Planes of Perception plays with the geometric structure and calls for a reassessment of the human axial bodily experience of space, allowing visitors to perceive reality in a way in which we have forgotten to perceive it in the course of time. 
"My main inspiration was the genius loci of Somerset House exemplified by its windows. The resulting site-specific installation is determined by the architecture and offers a changing perspective between interior and exterior which together with the properties of the light within the room engages viewers," said Stanický.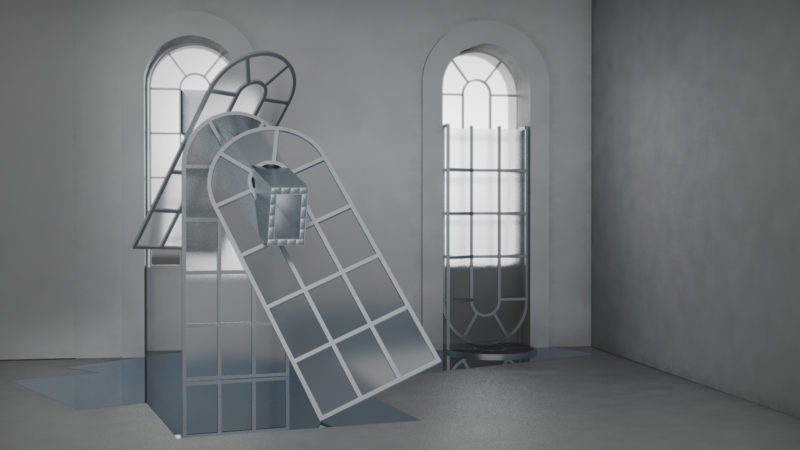 The visual intervention works with the interior on several levels. It works not only with the windows and their distinctive geometrical form (elevated hollow block topped with a volute) but also with the specific light vista, constructed in an almost theatrical way. The object is, therefore, a transformation of the traditional vista from the interior to the outside and seeks to break away from this scheme by expanding the possibilities of perception by the viewer by regrouping space.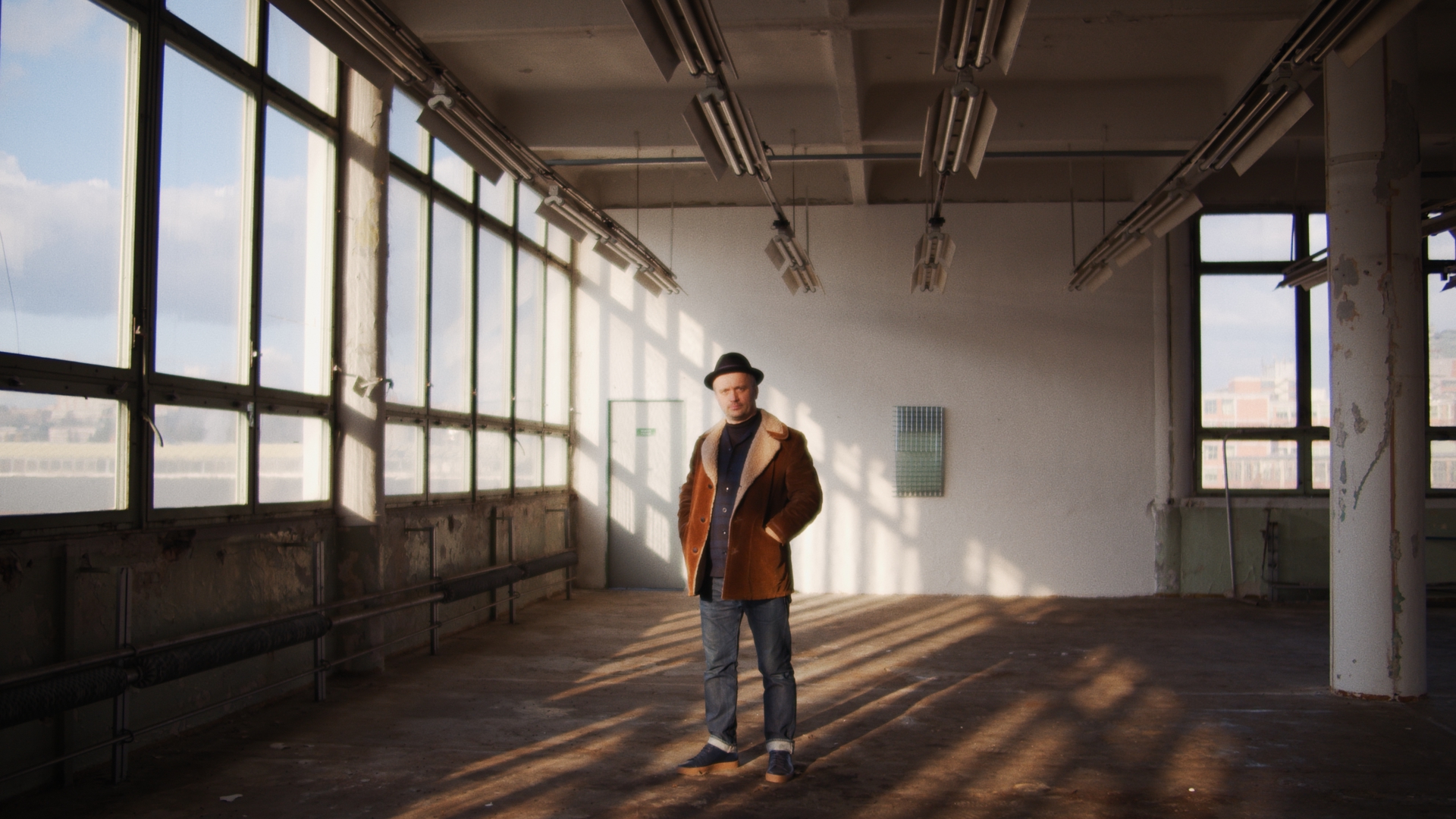 Petr Stanický (born 1975) is a classically trained sculptor who works predominantly with glass. His work s architectural in nature and is concerned with space, lights and reflection and the opportunities derived from the material he uses and the specific spaces for which he creates his work. He graduated from the Academy of Arts, Architecture and Design in Prague (Studio of Sculpture under Prof. Kurt Gebauer; and Studio of Glass in Architecture under Prof. Marian Karel). He also studied at the Edinburgh College of Art, Rhode Island School of Design and New York Academy of Art. He is the Head of the Glass Department at Tomas Bata University in Zlin, Czech Republic. His works are exhibited internationally; in 2017 his two site-specific installations were displayed at The V&A Museum as part of London Design Festival.