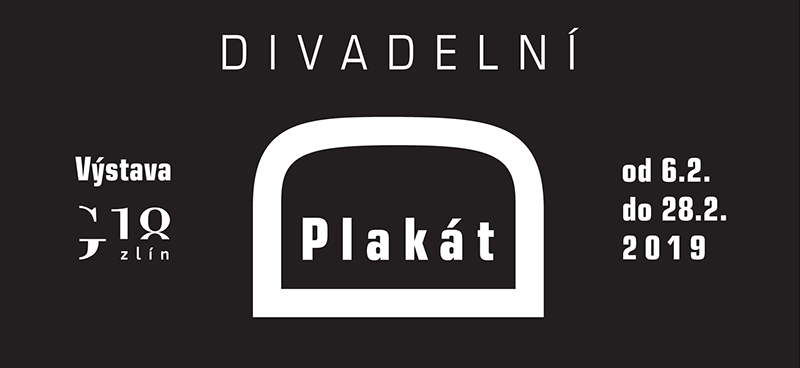 G18 Hosts World Design Stars
The G18 gallery will showcase a collection of posters selected from the 16th International Biennale of Theatre Posters held in Rzeszow, Poland in 2018. The exhibition will begin on 6th February 2019 at 6 pm and will be on display until 28th February 2019.
The exhibition will feature posters created by graphic designers from 22 countries from around the world. The selection includes world-class stars like Günter Rambow, Radovan Jenko, Istvan Orosz, Erich Brechbühl or Michel Bouvet. The opening will take place on 6th February 2019, and the exhibition will remain open until 28th February 2019.
The International Biennale in Rzeszow is one of the most prestigious contests of poster production. It was established in 1985 to build on and develop the tradition and the phenomenon of the Polish poster. Its sixteenth year featured hundreds of posters from around the world created between 2015 and 2018.
The G18 is located at Štefánikova 5670, Zlín in building U18. More information at www.g18.cz.