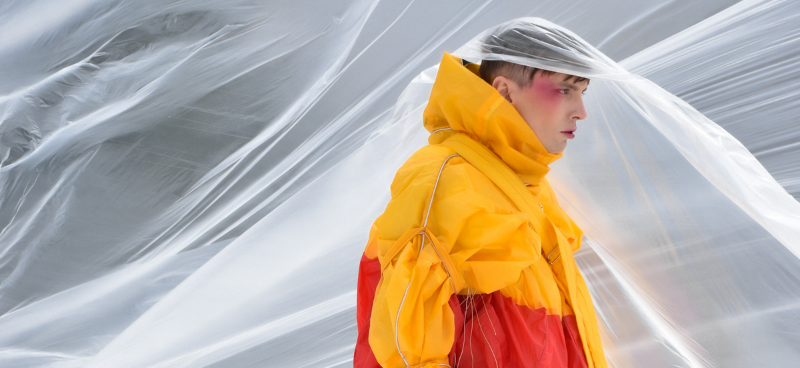 Fashion Design Studio will present collections at MBPFW FW21
28. April 2021
Selected collections of bachelor's and master's degree students of the Fashion Design Studio of the Faculty of Multimedia Communications Tomas Bata University in Zlín will be presented at the Mercedes-Benz Prague Fashion Week on Monday, May 3rd.
The collections represent an authentic range of opinions on how clothing can be perceived: as a medium of communication for expressing emotions, stories, messages and functions. Students' fashion collections were created  through online creative interaction between teachers and students under demanding conditions given by the pandemic situation.
The Fashion Design Studio regularly participates in the largest Czech fashion event, but this year's show will take place for the first time in the form of a car cinema. MBPFW Drive-in Cinema will be created in the parking area at Hall 25 in the Prague Market Square in Holešovice.
Our students and their collections at MBPFW FW 21
Ondřej Petr/ LINES OF LABOUR
Žofie Soldánová/ INCOGNITO FLAMINGO
Barbora Cingeľová/ MIKROKOZMOS
Adéla Švehlíková/ MEXICO
Miklíčková Barbora/ SECESSIO
Klára Majorová/ DeDe
Dominika Vespalcová/ TANGRAM
Tamara Koperová/ PARASCHUTIST
Tereza Koukalová/ BLOSSOM OUT
Martin Humpolák/ TOYBOY