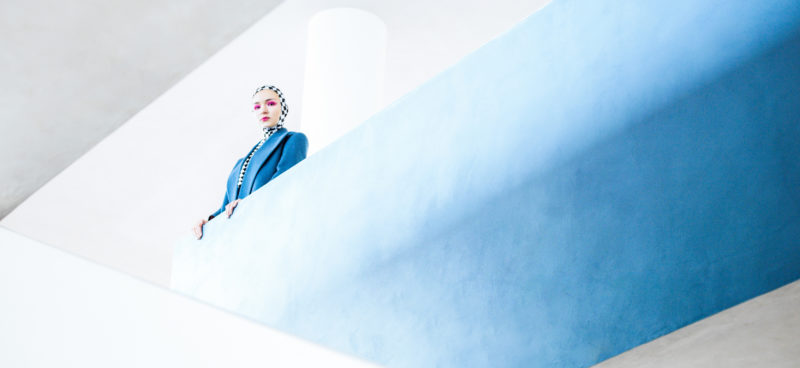 The 4th Fashion Point knocks on the door
20. February 2019
For the fourth time in a row, the Fashion Point project will take place in Zlín. FP is a student project of the Faculty of Multimedia Communications at Tomas Bata University in Zlín. This one-day event is supposed shines a light on the fashion industry to its visitors by means of professional lectures on different topics. It also presents the work of students from the Fashion Design and Shoe Design studios during the evening Fashion Show. This year's Fashion Point takes place at 14|15 BATA INSTITUTE on the 23th of February 2019.
Fashion Point will be traditionally divided into two parts. Throughout the day, there will be lectures by speakers from the field and in the evening a fashion show will take place. The whole event will take place at the 14|15 BATA INSTITUTE in Zlin. There will also be a Moneta chillout zone and refreshments for the visitors.
"The entry to Fashion Point 2019 is free and so you can come to any lecture you are interested in, or you can just come to see the evening fashion show that will literally 'shine' this time", say project managers Šárka Halámková and Nikola Szentkirályiová.
For more information please visit our website: http://fashionpointzlin.cz/